The City of Refuge Foundation, Inc. is organized and operated exclusively for charitable purposes in accordance with Section 501(c)(3) of the Internal Revenue Code. More specifically, the City of Refuge is organized to provide opportunities for individuals, community, and corporate partners to meet the needs of persons who are often overlooked or underserved within our city and surrounding counties.
CITY OF REFUGE
The City of Refuge Foundation, Inc's mission is to create a Christ-centered community of caring that ministers to the spiritual, physical, educational, emotional or rehabilitative needs of individuals and families.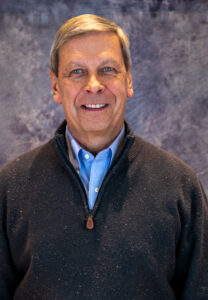 Robert Beaman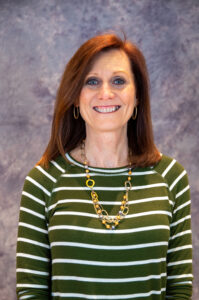 Wendy Munn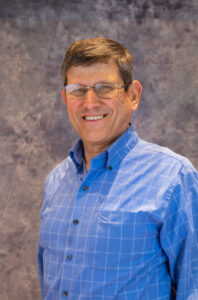 Charles Kralick
Sam Petteway
Richard Strickland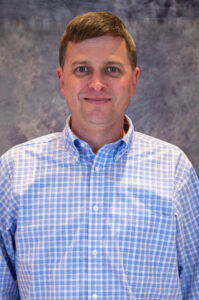 Jesse Ethridge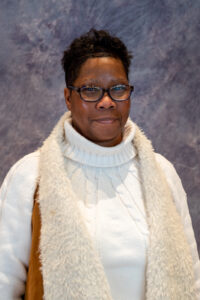 Deneen Glasco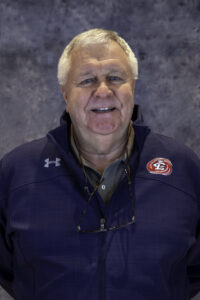 Roger Taylor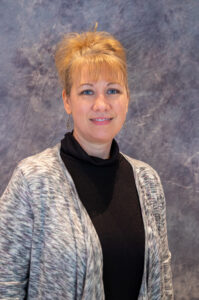 Tara Williamson
The City of Refuge is a vision that started with God's provision and purchase of 33 acres of land on Winstead Avenue in Rocky Mount, NC to the membership of Englewood Baptist Church in 2004. Pastor Emeritus Michael Cloer's vision for the property was to meet the needs of overlooked and underserved populations.
The property was declared debt free in 2014. The quest for the birth of the Foundation began in September 2018 when the church authorized the formation of a separate foundation to administer the design and development of the City of Refuge. By-Laws were approved and the first Board of Directors were seated in January 2019.
The Board of Directors is committed to:
identify the types of ministries that the City of Refuge may offer to glorify God,
"to create a Christ-centered community of caring that ministers to the spiritual, physical, educational, emotional or rehabilitative needs of individuals and families."
to seek opportunities to work with individuals and community partners who have a desire to provide for the needs of the overlooked and underserved.
The City of Refuge's first project was to renovate the Johnson Home that was included as part of the original purchase. "The Harvest Home" serves as a home for missionaries who are stateside on furloughs from their countries of service.
The Board has elected to focus on an inclusive park and Miracle League baseball field as the second ministry area for development. Our partner, Englewood Baptist Church, has a history of serving the special needs community in our area. With a dedicated staff person to work with special needs families, EBC provides Sunday morning Bible study for children with special challenges, hosted "Tim Tebow's Night to Shine" in 2018 and 2019, and pre-COVID hosted "Night's Out" for parents of children with special needs.
The inclusive park will serve "all" children and families but will be intentional in its design. Children with special abilities can participate, rather that watch their siblings and friends have fun. This facility will not only be accessible, but it will also be inclusive.
The Miracle League field is a scaled down baseball field that has a surface friendly to children or adults dependent on mobile devices. Children who have been excluded from traditional leagues because of a disability or because their skill set does not permit them to compete in other structured programs will be welcomed at the Miracle League of the Tar River Region.
This family friendly complex will include walking trails and places of relaxation that include persons of all ages and abilities.
Future projects envisioned include a hospice or palliative care style facility, a home for unwed mothers, homes for seniors, a transition home for people who are attempting to move back into society, a counseling center, and a school.
The City of Refuge is a God-sized, long range commitment that will involve many individuals and corporate friends. We invite you to join us to make this vision a reality in our community. Our all-volunteer Board commits to utilize your tax-deductible gift to accomplish our original vision of serving those who are underserved and overlooked.